Custom Order - 2 Large 4-foot See Saws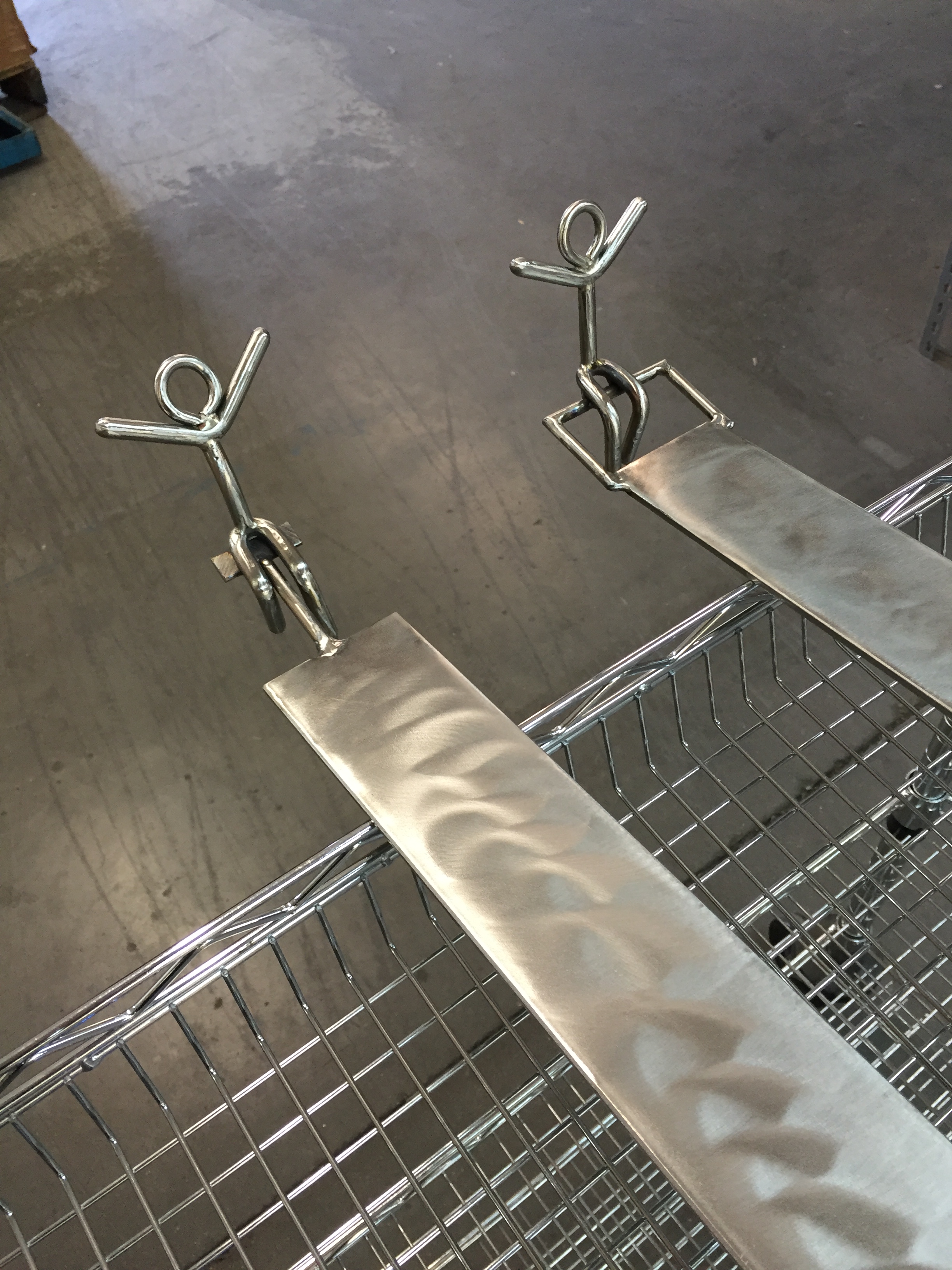 Custom Order - 2 Large 4-foot See Saws
$300 per sculpture plus $30 for delivery fee.
DESCRIPTION:
Two See Saws - both over 4 feet in length. Will balance between two parallel bars placed 4-5inches apart. Made completely from solid stainless steel and hand decorated/polished. The see saw itself is 4 foot in length, 3/16th inch thick and 2.5 inches wide.
DISCLAIMER:
Please note that because they are so large and over 10 lbs each, they can be dangerous if they fall due to incorrect starting of the motion or improper placement and alignment on the parallel bars. They have been tested and if started and aligned properly, will not fall off on their own. Buyer agrees that I will not be held responsible if under the rare event either of these sculptures should fall and cause any injuries or damages to others or the sculptures themselves. Constant supervision and caution is advised.
sold out